Roofer in Blands, NC
Helping Residents Since 1973!
At Cole Roofing & Construction, we understand the importance of having a sturdy and well-maintained roof over your head. That's why we offer top-notch roofing services to our clients in Blands, NC, and the surrounding areas.
Our team of experienced and skilled roofers is dedicated to ensuring that your roof is in the best possible condition, providing you with the peace of mind that comes with knowing your home or business is protected from the elements.
Call now at (919) 999-3669, or submit an online contact form to discuss roofing services in Blands.
What Roofing Services Do We Offer?
Our roofing services are comprehensive and include everything from repairs and maintenance to full roof replacements. We specialize in both commercial and residential roofing, and our team has the expertise to work with a variety of roofing materials, including shingles, tile, metal, and more.
We know that every roofing project is unique, which is why we take the time to assess your specific needs and provide customized solutions that fit your budget and timeline.
Our roofing services include:
Roof Repair: If you have a leaky or damaged roof, our team can quickly identify the issue and make necessary repairs to prevent further damage and prolong the life of your roof.
Roof Maintenance: Regular maintenance is key to ensuring the longevity of your roof. We offer comprehensive maintenance services, including inspections, cleaning, and repairs, to keep your roof in top shape.
Roof Replacement: If your roof is beyond repair, we can help you select the best replacement option and install it for you with precision and care.
Emergency Roofing Services: Storms and other unexpected events can cause significant damage to your roof. That's why we offer emergency roofing services to help you get back to normal as quickly as possible.
At Cole Roofing & Construction, we are committed to providing our clients with the highest quality roofing services. We use only the best materials and employ the latest techniques to ensure that your roof is built to last. Contact us today to schedule a free consultation and see how we can help you with your roofing needs.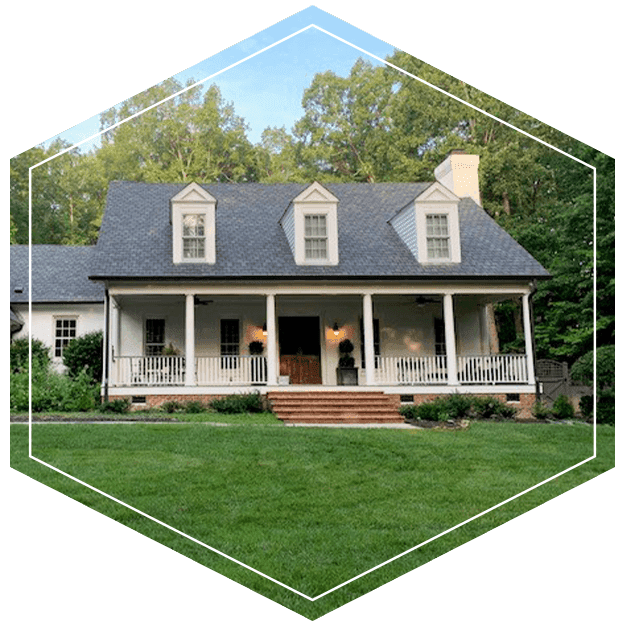 Our Customers are Through the Roof!
"I highly recommend Cole Roofing and Construction. They replaced my roof and did an excellent job for an incredibly good price."

- Lotta P.

"I was very pleased with their service. The crew was on time, worked very efficiently on the roof replacement, the clean up afterward was amazing, not an old shingle or tiny piece of a shingle anywhere."

- Margit G.

"Cole Roofing did an outstanding job installing a new roof for us. They were professional, hard working, and careful not to harm any plants or shrubbery around the house."

- Leslie W.
Contact Us Today
Your Trusted Roofing Experts Since 1973
Why Your Neighbors Choose Us
Treat Every Home Like Our Own

Helping Customers Since 1973